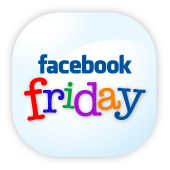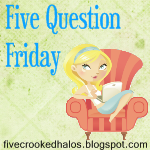 1. If you knew your best friend's spouse was cheating on her or him, would you tell her (him)?
Yes, I definitely would. It would break her heart, and it's not something that I ever want to do. In certain cases, "ignorance is bliss," but when it involves my best friend and her marriage, I believe in letting her know. Her awareness of what's going on is important so that she can decide which step she would take onwards--whether her marriage is worth fighting for or it's time to throw in the white towel.
2. Soda in a can or a bottle?
I like cans because when you put them in the refrigerator, they're super cold!!!
3. What do you wash first, hair or body?
Hair. I wash myself systematically from top to bottom. lol.
4. What advice would you give to any new mama?
Don't ever worry that you're a bad mama. The fact that you're worrying is already a sign that you're a good mother.
5. What is your best hangover remedy?
Every time I had too much to drink, I always tried to vomit it out. Gross, I know, but it did wonders for the morning after. At times when I failed to do so, Panadol works best.
Click here to link up!